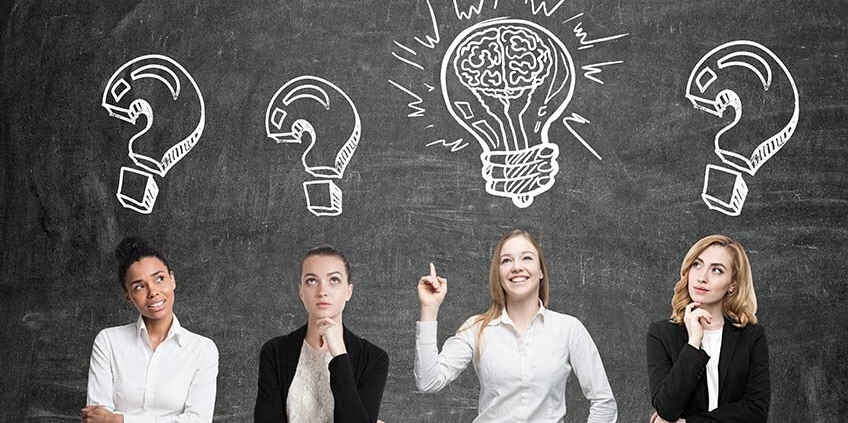 Falling into a Facebook trap, I recently got ensnared engaging, if not fighting, in a cascade of political posts. The problem is not Facebook. The problem is thinking that there is value to a heated public debate to successfully pursue how we improve this world.  Upon reflection, I found that Jewish wisdom teaches us better ways to engage.
If you are even a casual Facebook participant, you will have likely become dyspeptic over the political vitriol being expressed.  One "Facebook Friend" posted if you don't agree with my views, you can unfriend me!"  I obliged him. Farewell Facebook Fanatic! That is when I realized that Facebook presents a case for why we need Jewish wisdom.
Here's my take on how to engage on Facebook, and keep it become Fa(r)cebook. The first step is to begin any exchange by asking questions. That insight comes from Parshat Sh'lach, Chapter 13 of the Book of Numbers. God instructs: "Send men to scout the land of Canaan, which I am giving to the Israelite people;" The first step to a meaningful online conversation is to be a seeker of information. Don't be satisfied with first impressions. Act as if you are taking notes for other people.
The second step is a collaborative approach to resolve issues. The Torah continues: "send one (wo)man from each of their ancestral tribes, . . ." In this simple directive, there is a better approach. If there is a challenge to be investigated, view your conversation as a collaborative effort, even as representatives of various interests.
The third step is to ask good questions.  You have probably heard the story of Isidor I. Rabi, the Nobel laureate in physics who died Jan. 11, who when asked by Arthur Sackler, "Why did you become a scientist?" answered "My mother made me a scientist without ever intending it. Every other Jewish mother in Brooklyn would ask her child after school: 'So? Did you learn anything today?' But not my mother. She always asked me a different question. 'Izzy,' she would say, 'did you ask a good question today?'"
What we see on Facebook are oft-repeated violations of these simple rules.  Either we post conclusory statements, or we respond with demonstrative language. While Facebook may have taken on a more common place for debate during the pandemic, these insights are not just for Facebook. Our face-to-face interactions are rebooting. So let's prioritize the exploration of facts and the pursuit of truths that matter with genuine inquisitiveness. Let's practice by having conversations where we ask questions that lead to collaborative reasoning.
I am learning how to make asking good questions my default response. It will take some effort. And I'm not giving up Facebook. I'm just trying to stop engaging in Fa(r)cebook!
Rabbi Evan J. Krame
https://thejewishstudio.org/wp-content/uploads/2021/07/top-microsoft-azure-interview-questions-and-answers.jpeg
477
848
R' Evan Krame
https://Thejewishstudio.org/wp-content/uploads/2021/07/Jewish-Studio-Logo.jpg
R' Evan Krame
2021-05-30 01:10:00
2021-07-23 09:23:46
Fa(r)cebook